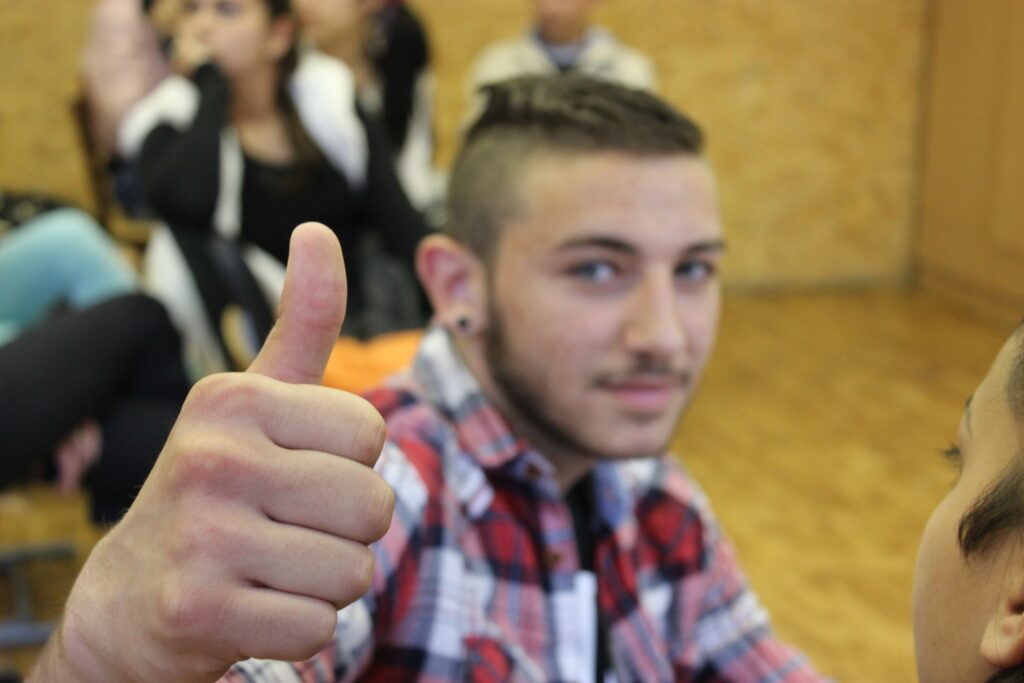 Tax return time is coming up soon:
Support the Dr. Ambedkar School in Miskolc, the Jai Bhim Triratna Buddhist Community, with 1% of your tax again this year!
Our technical number: 2453
The aim of our school is to enable more disadvantaged Roma young people to obtain a school-leaving certificate and a professional qualification. If you agree with our goal, please support our school!
Please share this post so that others can help! Thank you!