Martin Luther King Dormitory
What does our dormitory offer?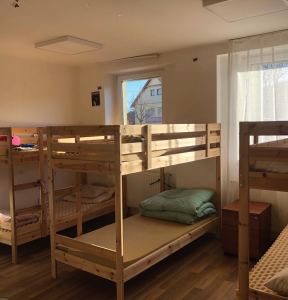 free housing for secondary school students studying in Miskolc
free meals
effective learning methods
computer and internet access
many colorful programs and excursions
a spacious garden, which offers opportunities for community activities, cooking and recreational sports (basketball, badminton, table tennis)
fitness rooms
a homey, family environment
The dorm provides students with the individualized attention they need and a relaxed learning environment. It takes into account the specific situations of the students, the needs of their parents and the traditions of the institution. It provides support for catching up, talent management and career guidance. We strive to ensure that our students learn and apply the rules of coexistence, support each other, and look out for their peers. Community programs are an excellent opportunity for acheiving this.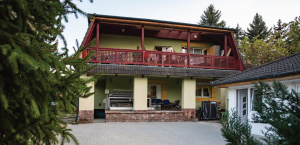 Our dorm is located at the foot of the Bükk Mountains, near the center of Diósgyőr. The institution has been operating since 2018 thanks to a generous donation from the Minister of Human Resources. The two-story building offers a comfortable living space for young people attending secondary school in Miskolc. It offers possibilities for cooking, laundry, and the storage of personal belongings in lockers.
Dormitory: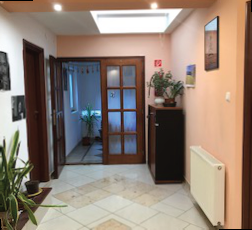 Martin Luther King Dormitory
3534 Miskolc, Kiss tábornok út 78.
Telefon: +36-30-830-2034
E-mail: kollegium@ambedkar.hu